04.
ACTIS SERVICE
Customer Service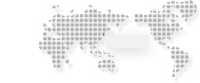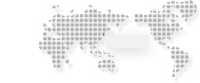 How can I find a product??
You can find a product by the Search function.
For example, you want to find a DC-DC convert with 100A output. You can simple search 100A as below.
Then you will find the answer:
Where can I find detailed product information?
Click the photo you will find the detailed information of the product.
Q:What is PoE?
PoE means Power Over Ethernet